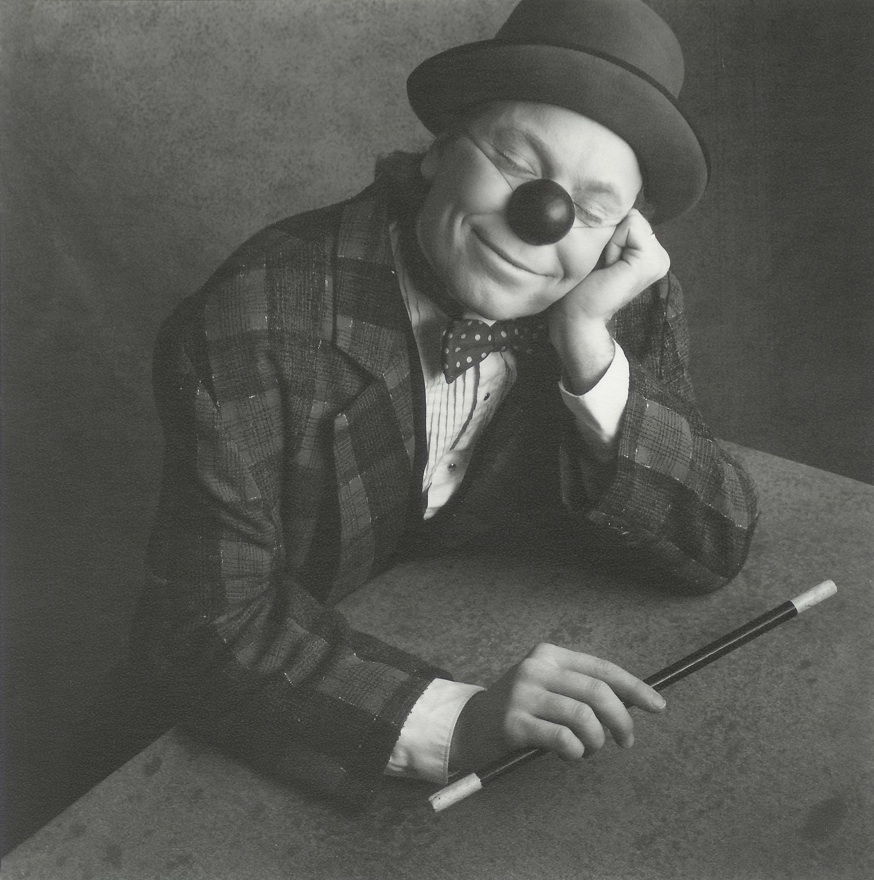 Photo by Marc Norberg:
This current series of posts to my blog, www.LloydBrant.com, tells the history of our EMERGENCY CLOWN NOSE®, as well as exploring the hopes and dreams for the future of our new venture, EMERGENCY RED NOSE® Productions.
In the early 1980s when I was a young clown I dreamed up a mythic story I called, The Land of Clowns, which told the tale of where clowns came from, why they live in tents, and the reason they're here to make us laugh. The philosophy of my story was that laughter is the best medicine, which is what I hoped to bottle when we trademarked Rosie's idea of the Emergency Clown Nose®. Now my story has come full circle because of the recent MN Arts Initiative Grant that I received to stage it with the help of master storyteller Kevin Kling.
The Land of Clowns will be the first major production that I produce under the banner of our new venture, Emergency Red Nose® Productions. The show is scheduled to premier, April Fools Day weekend at Open Eye Theatre this coming 2016.
*<[:o)