Source: June 6 Art Build – THIS WEEKEND!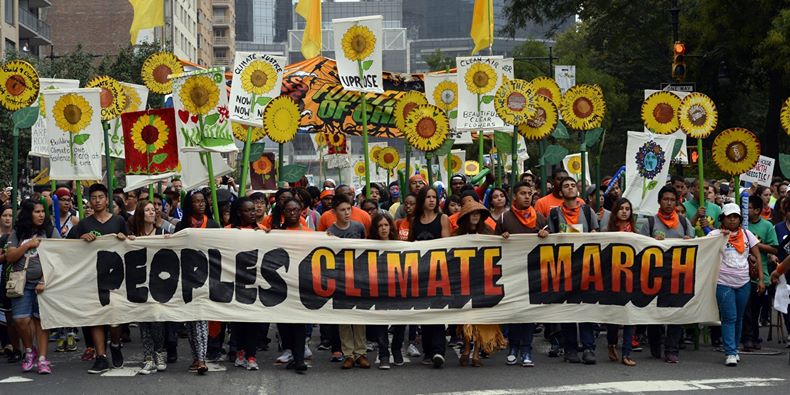 Yesterday I spent the afternoon painting protest signs with my neighbors Kevin Kling and Mary Ludington in preparation for the upcoming June 6th Tar Sands Resistance March on the MN State Capital organized by MN 350.
350 is the number that leading scientists say is the safe upper limit for carbon dioxide—measured in "Parts Per Million" in our atmosphere. 350 PPM—it's the number humanity needs to get back to as soon as possible to avoid runaway climate change.
This afternoon I plan to return to paint more signs and talk about building a clown army. Do you want to join me?
Art Build for the June 6th Tar Sands Resistance March!
What: June 6 Tar Sands Resistance March Art Build
When: May 22 – 26 everyday from 12pm-9pm.
Where: 550 Vandalia St, St. Paul, MN
Who: YOU! This is a great way to get involved with your family and friends
Why: Diverse communities are uniting to stop the world's dirtiest oil from being piped through the Great Lakes region.