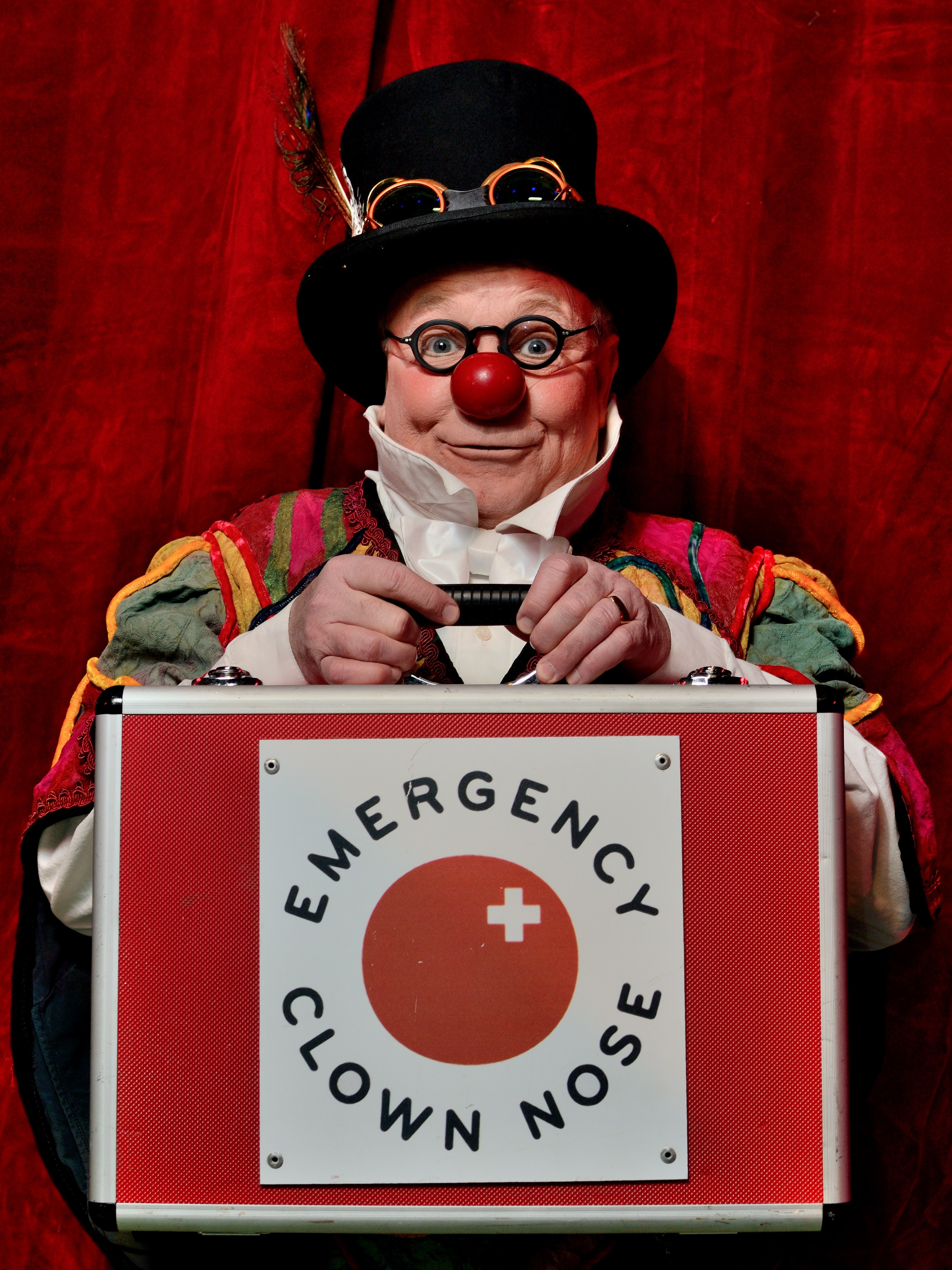 Photo by Jeff Kraker:
I'm honored to be a a part of Arts A'Fair as part of the Minnesota State Fair again this year.  I'll be performing my Medicine Show starting today and running through Friday, Sept. 4.  Look for me on the KSTP Heritage Plaza at the West End Market Square.
Showtimes are 3:00pm, 4:00pm, 5:00pm, and 6:00pm.
I hope to see you there.
*<[:o)