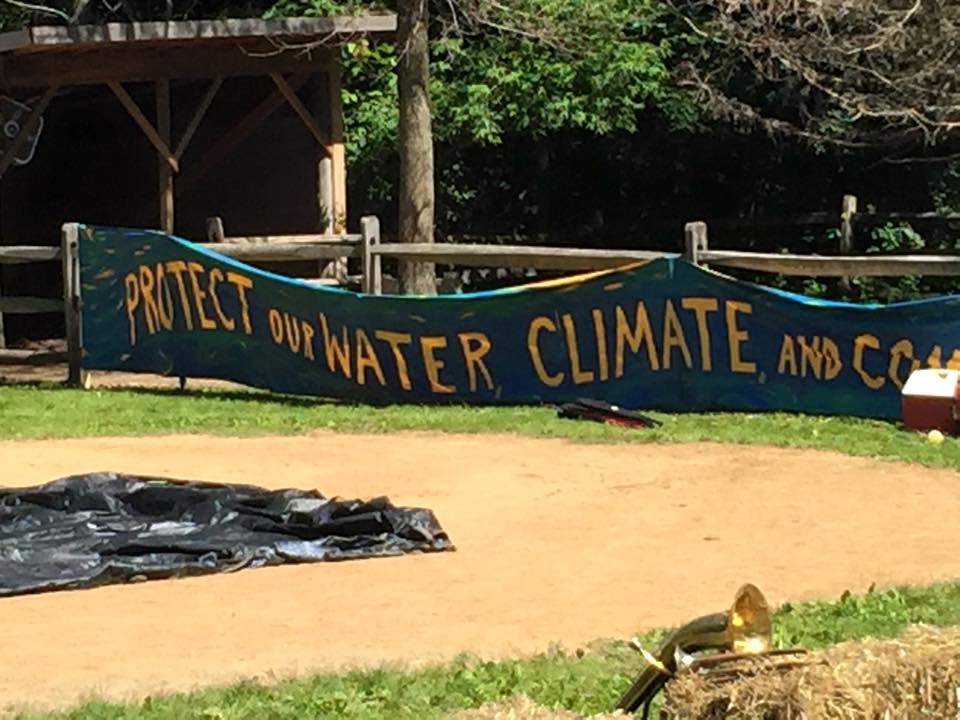 Photos by Wendy Knox:
Climate Change seems like the first thing that we need to all agree about before this crazy world will recover its sanity.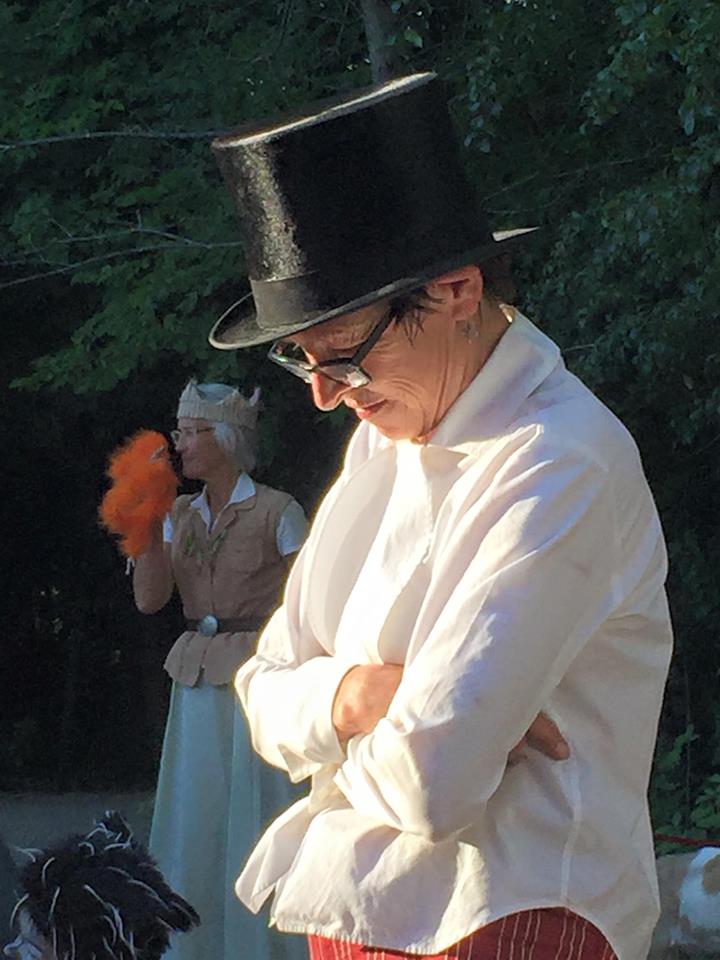 My neighbor Mary Ludington produced an amazing event with the help of Lisa Ringer that raised over $8,000 for MN350.org to fight Climate Change.  The battle is between which story people believe.
Master storyteller Kevin Kling was asked by MN350.org to help write the story that reveals the truth that exposes the lies.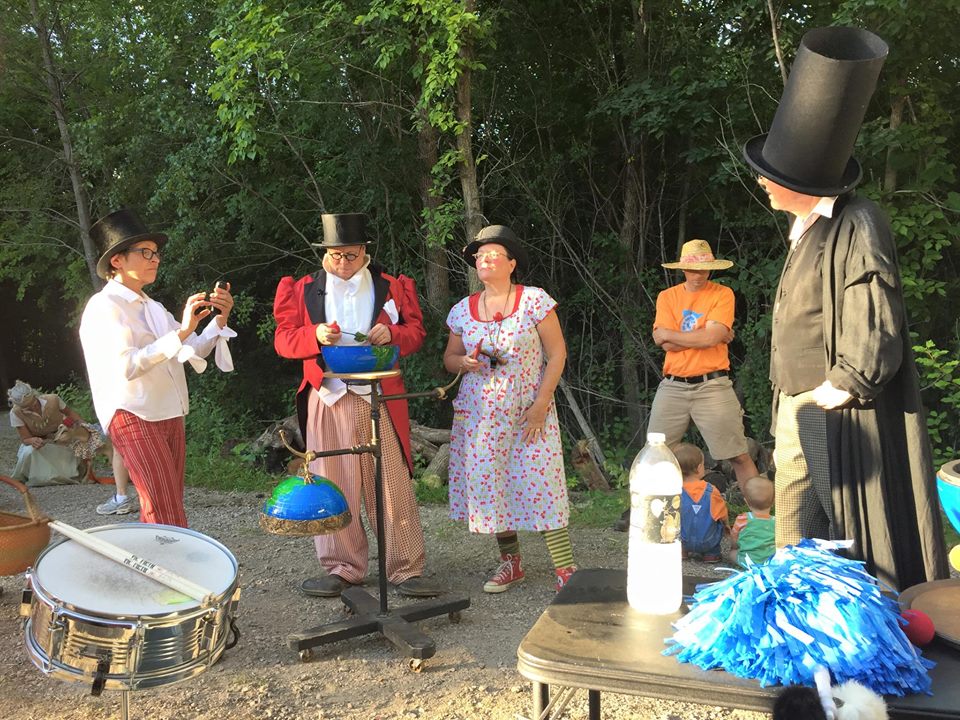 Kevin and Mary invited Rosie and I to help tell the story.  We were honored to be included in an extraordinary cast of performers in the first edition of Full Moon Circus.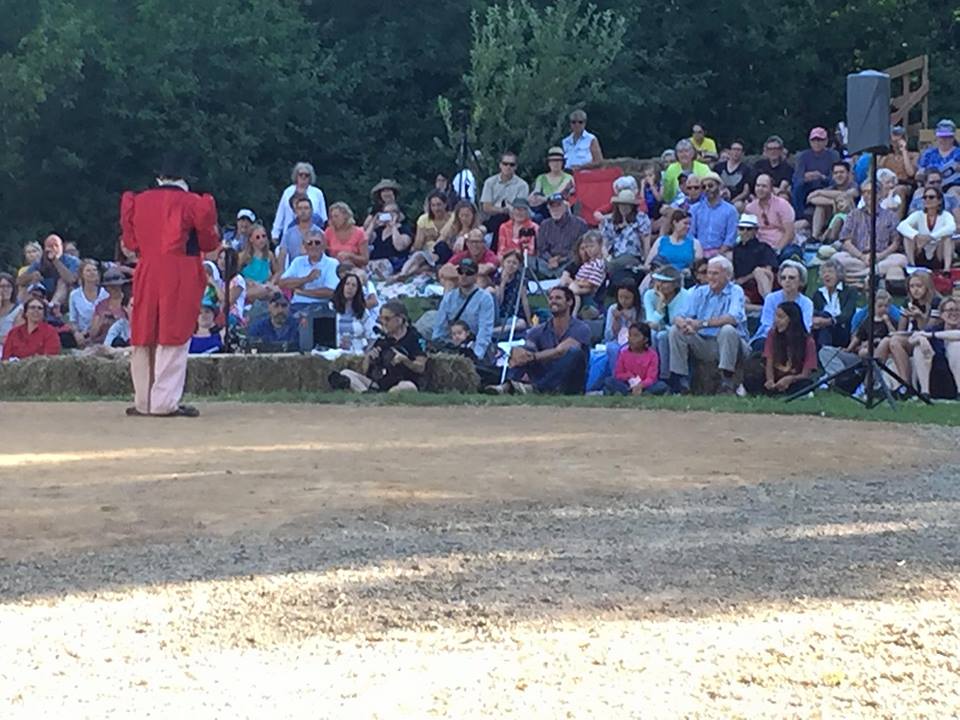 The performance took place on the night of a rare blue moon.  I'm still savoring the memories.
*<[:o)