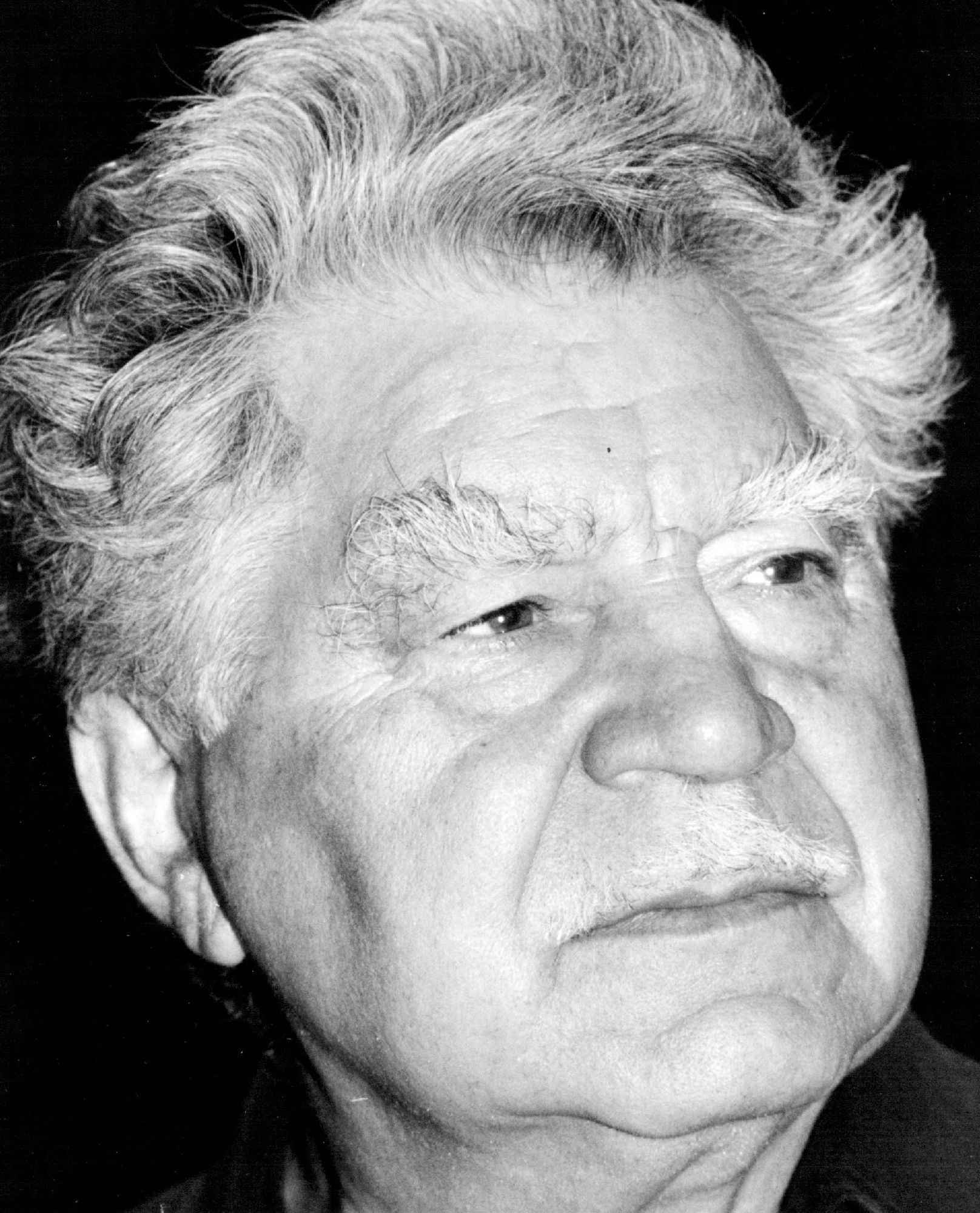 StarTribune photo:
A week ago today the great artist Tony Caponi died. I had the opportunity to meet Tony for the first time when I was the opening act of the 2015 Season at the Caponi Art Park's Summer Performance Series.
After a 40-year career of teaching art Tony spent the next 30-years of his life sculpting a 60-acre masterpiece. Every stone in his park was laid with his own hands. I performed in what he called his, Theater in the Woods. It is a circular stage at the bottom of a natural amphitheater large enough to fit a thousand, but intimate enough for a few hundred-audience members to enjoy an evening of performance art under a canopy of trees.
Even though my time with him was brief, his impact on me was tremendous. I felt like I was somehow participating in his larger artistic vision, when he witnessed me performing in his magical 60-acre work of art.
*<[:o)